Photography for the joyful genuine.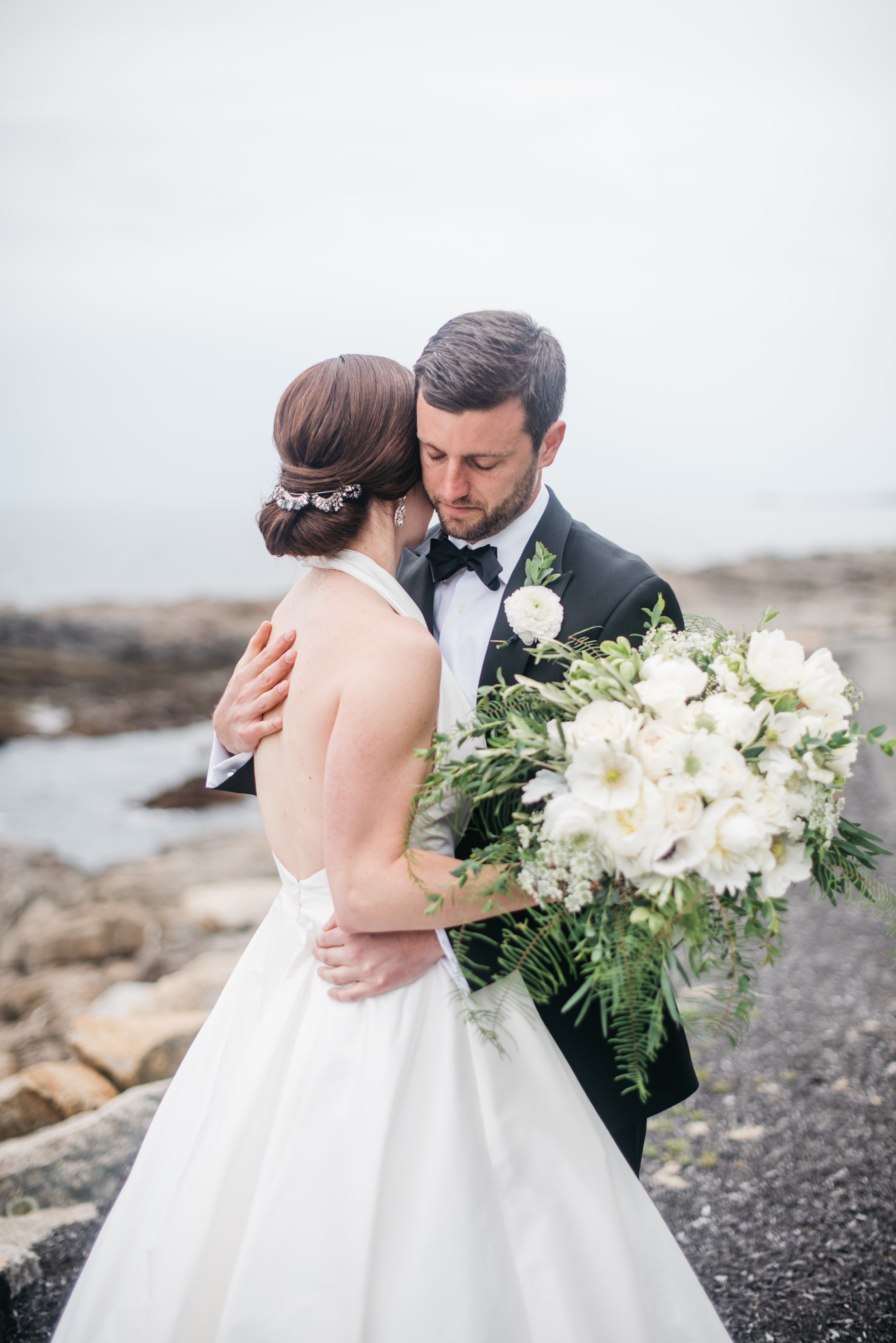 AUTHENTIC & EFFORTLESS PHOTOS OF COUPLES IN LOVE.
So, you're in love with your best friend and you believe in genuine emotion, joyful celebrations, and making beautiful memories? Great, me too!
Well, if we're talking degrees, I'm actually an engineer… But after being in the corporate world, I was fully convinced that I was meant to be somewhere else. So, I left my engineering job and went back to where it all started - photography.